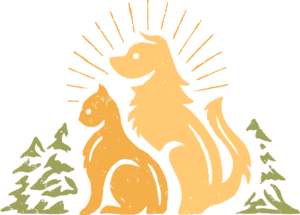 Time With Good Humans Guaranteed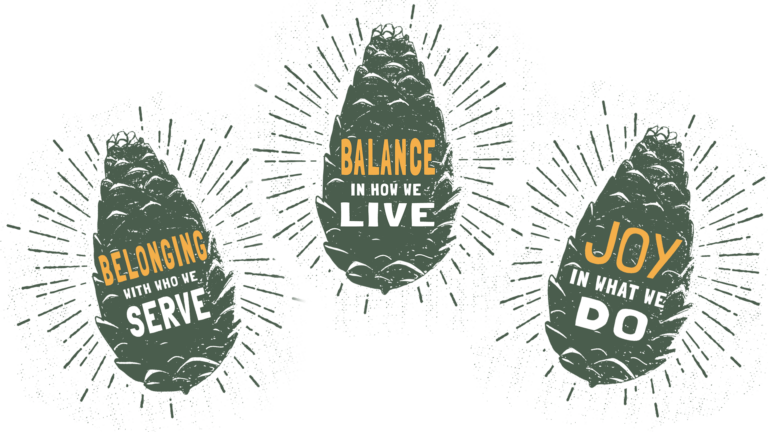 Why Evergreen Veterinary Clinic?
For the sense of belonging with who we serve.
For the balance in how we live. And joy in what we do.
Time With Good Humans Guaranteed
Belonging.
We enjoy making new connections. Want a vet as dependable as you? We can provide a deeper level of care. WE LISTEN. Let's solve these problems together!
Balance.
We believe in a balanced lifestyle with pets! It's important to know how to get out and about with family, friends, AND your pets. 
Joy.
We want you to know that our veterinary service goes beyond your next appointment. Community matters!
Just like an Evergreen tree – we thrive in any condition. We value teamwork and together we can solve any problem life throws at us! Because we're stronger together — and that's why we always listen first. One tree alone is nothing compared to a forest… and that is our community. We'd like to get to know you. Start your online profile before your next visit (and be sure to share your favorite pet photo!)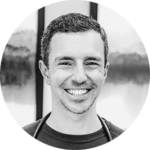 Dr. Eric Eyde
Practice owner, vet, girl dad, outdoorsman, office jokester.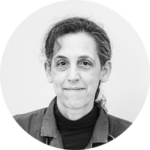 Dr. Ruth Zarka
Sometimes referred to as a cat whisperer, career veterinarian with over 25 years experience.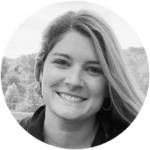 Dr. Jess Fescemyer
Ross University Vet School grad, adoptive fur parent to special pups that needed a second chance, and twin mom to identical boys. Life-long animal lover, and crazy about horses!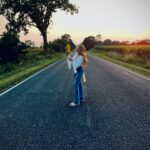 Brooke Helvie
Veterinary Assistant & MSU freshman. A bit horsey.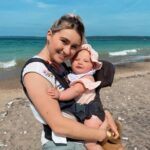 Bri White
Veterinary Tech, Mama, Animal Lover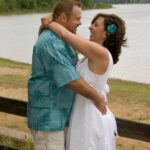 Angela Matznick
Receptionist, Patient Advocate, Proud Grandma
Emmie Henningson
Veterinary Assistant (that means she does a little bit of everything!)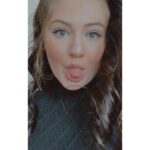 Sydnie Good
Veterinary Tech, animal hoarder, Rockstar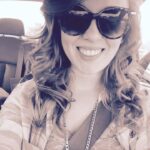 Breanna Rotherham
Jack of all trades. Savior of cats with preexisting conditions.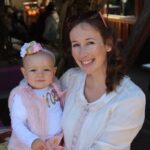 Katie Eyde
Clinic mom, lead designer, social chair
Want to be a part of something fun at Evergreen?
Evergreen Veterinary Clinic was founded by Dr. Eric Eyde and Dr. Ruth Zarka. This dynamic dog and cat-loving duo believe the BEST part of business is making connections! We love getting to know our furry (and some not so furry) friends, and we enjoy connecting with their humans too. At Evergreen we believe in finding balance and joy life, and forming new friendships. We have a great way to start up some fun conversations outside the office!
And there just might be something in it for you, if you play along. 
We hope you enjoy a short virtual reality clip of the Lansing Evergreen Veterinary Clinic! Full of bright natural light, we are proud to share this welcoming space with you. While you wait for your appointment to begin, our wish is that your pet is relaxed and at ease. Any member of our friendly vet staff is close by to assist you with questions you may have. With updates from the CDC, our office will be staying up to date on best practices for the health and safety of all our visitors!
Take a look around the Lansing Evergreen office! We keep things nice, bright, and tidy for you. Cats and dogs alike enjoy the sights and sounds from large picture windows in every room. (And hey, we enjoy them too!) For more photos, check out our Services page.